Our news, company updates and thought leadership articles.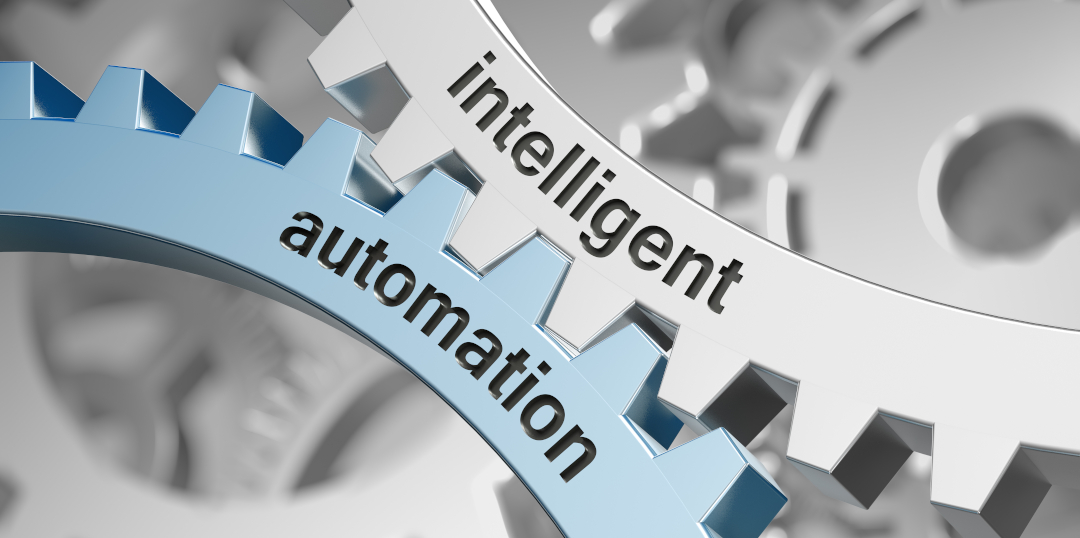 This is the final part of a 3-part blog on Intelligent Process Automation (IPA), written by our CEO Dr Steve Sheppard. Part 1 focussed on setting the right expectation for automation across the organisation, finding good opportunities and then prioritising. Part 2 covered intelligent design, implementation, delivery, optimisation and maintenance. This part 3 covers the use of artificial intelligence with process automation.
read more
From the clients we have been speaking with it seems like everyone is at a slightly different stage of their AI journey. Many companies are now exploring and identifying how the application of automation, artificial intelligence and data analytics technologies can...
read more
Vision and Strategy
Creating a vision and realisation strategy for the adoption of intelligent technologies to deliver real business benefit.
Delivery and Operation
Efficient construction, reliable delivery, successful operation and ongoing optimisation to maximise benefit.
Technology and Partners
Guiding the selection of the optimal technologies, products, vendors and partners.
Process and Change
Inspiring the full lifecycle process of adopting intelligent technologies including business and operational change.
Skills and Knowledge
Providing specialist skills, knowledge and training to bridge gaps and educate teams.
Innovation and Research
Following the leading edge of technology evolution and creating original innovative solutions.