Please find below our latest insights, including thought leadership articles and company updates.
To receive these direct to your inbox please subscribe via the form here. We hope you will find these articles interesting but, if not, you can cancel your subscription at any time.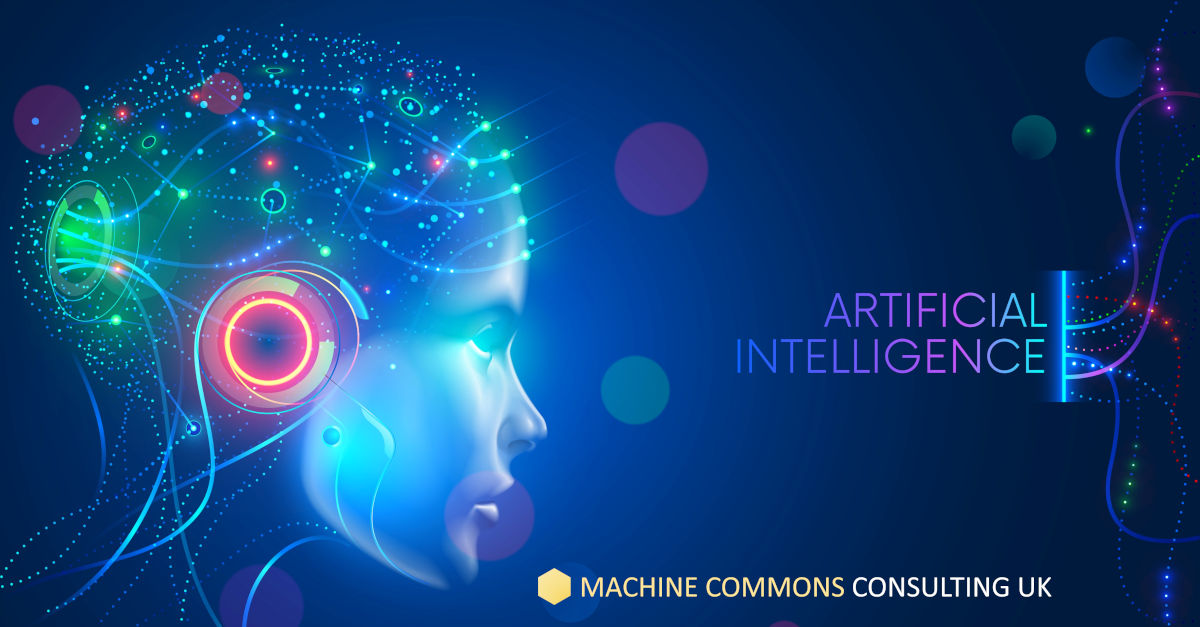 Artificial Intelligence (AI) is evolving how we live and work, from the introduction of AI powered virtual assistants (such as Alexa) through to an AI driven autonomous workforce. This evolution is also accelerating, as AI capabilities increase and the applications it...
read more
Welcome to the fourth video in our series on Intelligent Process Automation. In this short video (about 15 minutes) we discuss what to automate.
read more